The only mini-split cable with
patented Rip N' Strip technology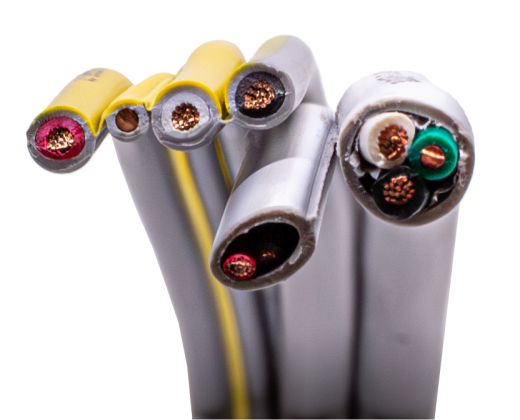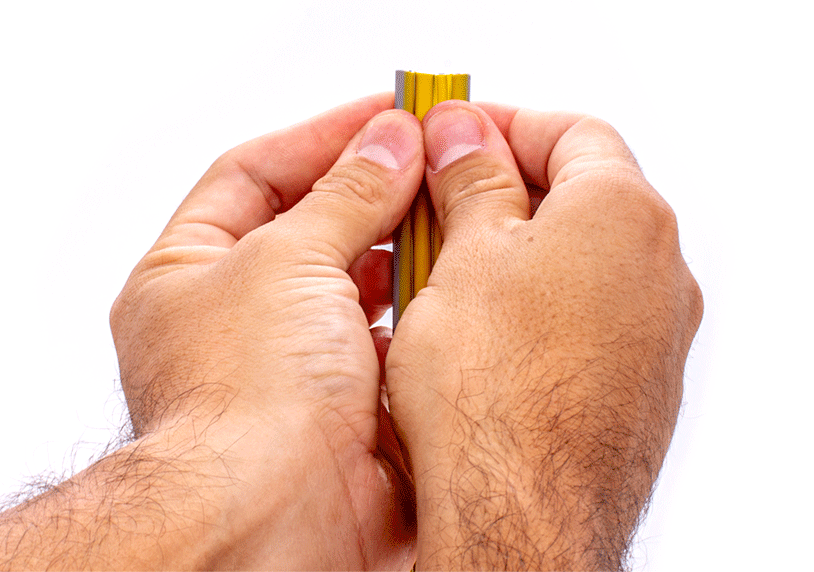 NO BLADE
REQUIRED
The Duckt-Strip wire jacket is constructed with patented Rip-N-Strip grooves for easier separation of cables.
UL & NEC 725.136 approved for in the wall and through the wall installations
Indoor / Outdoor
Direct bury
In the wall & through the wall
Wet environments
Joist pull
Sunlight Resistant
Each connectors comes assembled and the insert is hand-sprayed with dielectric grease so cable slides through without taking the connector apart.
Inserted into the OD condensing unit using the lock nut.
4 cables separated and ready to be stripped and inserted into the terminal screws