Why RectorSeal
Discover Why the Trades have Trusted RectorSeal for Over 80 Years
RectorSeal is committed to providing products that help the trades perform their jobs faster and with greater reliability.
Strong Product Development
RectorsSeal has invested in key capabilities to develop and source industry leading products. This includes investments in talented chemical engineering and mechanical engineering teams, on-site UL certified testing facilities to commercialize products and unique partnerships with inventors who are within the trades.
Testing to Ensure Product Quality
Whether it is the on-site laboratory to validate chemical batch quality or our multi-layered rigorous testing of condensate switches, RectorSeal has invested to ensure that products it manufacturers and sources can meet the needs of contractors on the job site.
---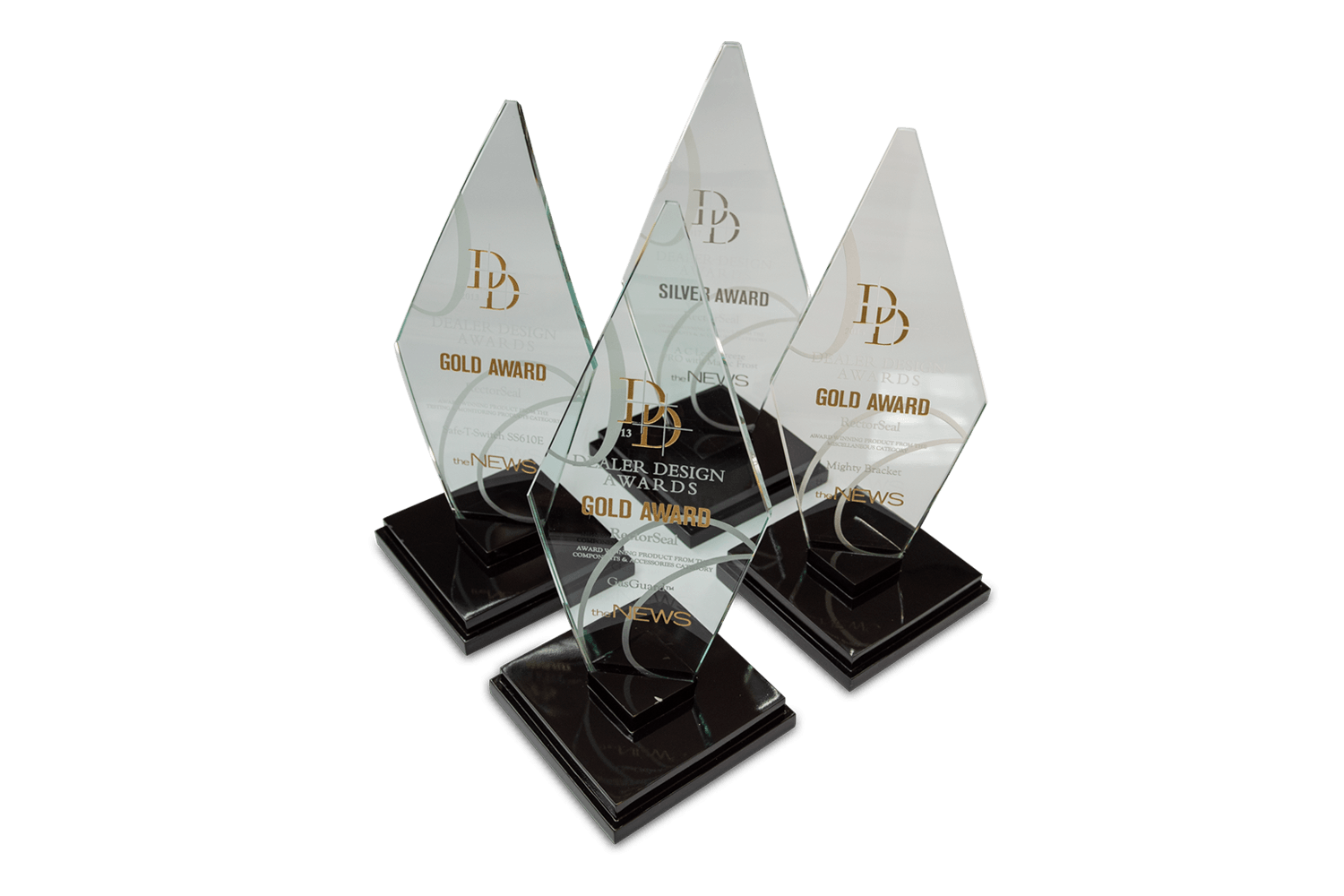 Consistently Recognized for Innovation
RectorSeal is consistently recognized as an innovator among the trades, as evidenced by its products regularly receiving Dealer Design awards from industry leading publications.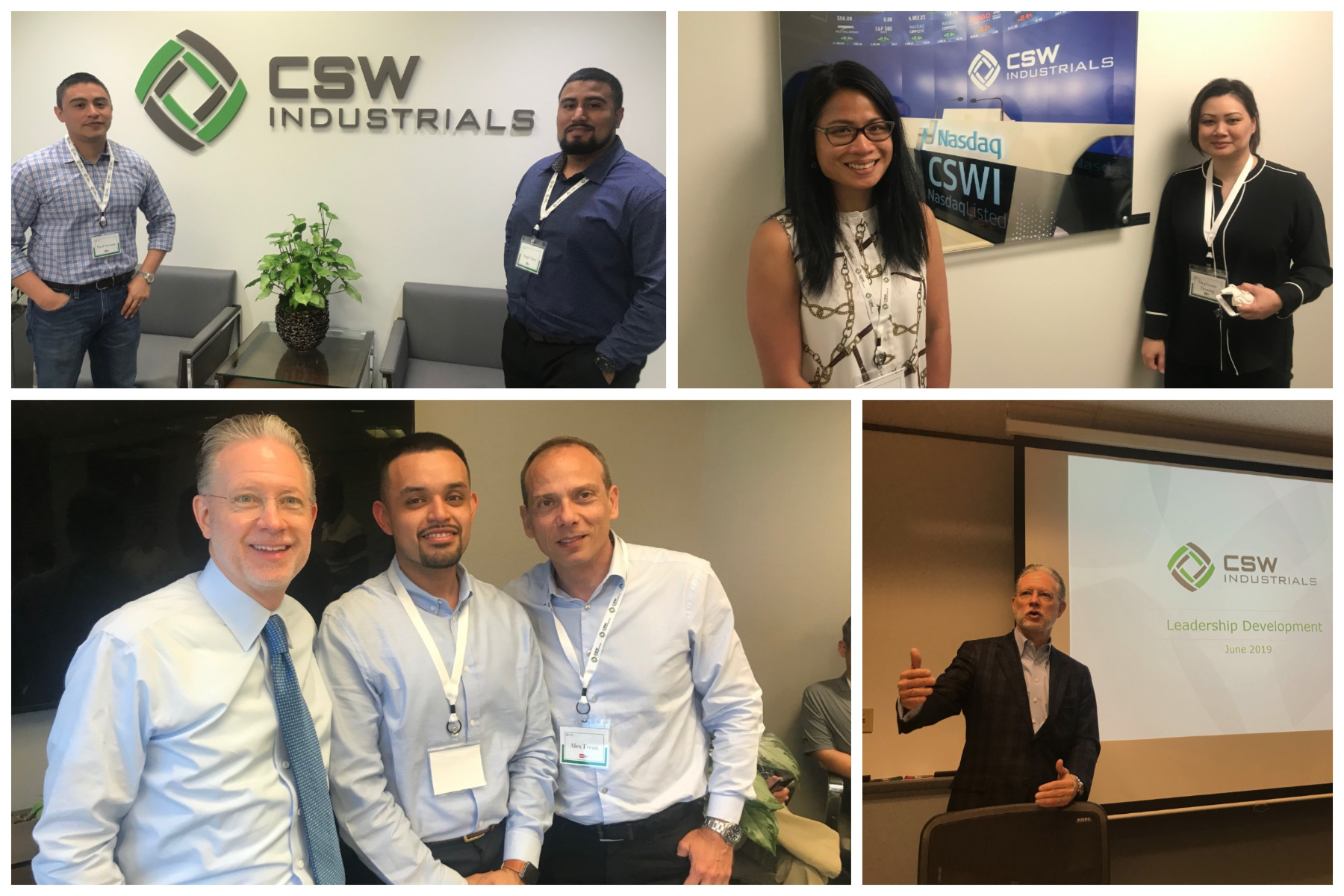 Consistently Recognized for Innovation
RectorSeal, and its parent company CSW Industrials, Inc. (NASDAQ: CSWI), are partially owned by its employees through its Employee Stock Option Plan (ESOP), ensuring that the RectorSeal team is committed to thinking like owners in delivering for its customers day in and day out.