Expect More with Our Industry-Leading Warranty
NO REGISTRATION REQUIRED
---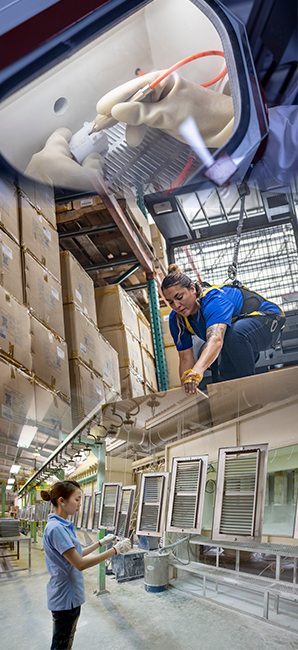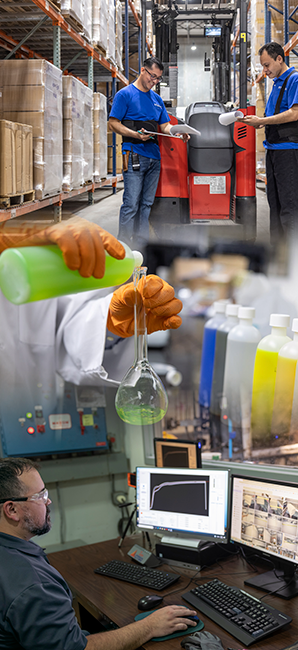 Why RectorSeal's Warranty?

Industry-leading limited warranty protects RectorSeal products for a minimum of 3 years.
RectorSeal's internal and external product quality controls reinforces its commitment to continue providing some of the best products in the industry.
A handful of RectorSeal products, such as Metacaulk Firestop, include even more robust coverage.

Customers trust RectorSeal, and we trust them. No registration is required to activate any limited warranties offered by RectorSeal.
With the award-winning customer service and the growing selection of sales and technical training at no cost, RectorSeal ensures that customers' concerns are quickly resolved.

Our customers' time is valuable. RectorSeal's streamlined process makes submitting a warranty claim quick and easy.